Hey all, I'm still alive! You've probably seen me poking around here and there, and I do still check the wiki frequently, but I've had to cut back because of work and life. It's a pretty busy time of year at my work and that won't change anytime soon, but do know I'm around, and feel free to message me or the newly-returned 8-Bit with anything you need.
That said, I found something a little while back I think you guys might like. Anybody played The Evil Within? Because apparently the devs play Dishonored: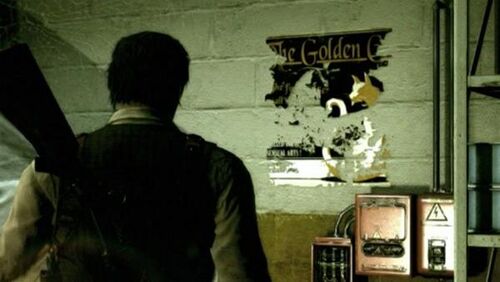 Community content is available under
CC-BY-SA
unless otherwise noted.